现货 钥匙扣 水果樱桃毛球钥匙扣 创意毛绒包包挂件 仿獭兔毛毛球配饰 – – top1shop
现货 钥匙扣 水果樱桃毛球钥匙扣 创意毛绒包包挂件 仿獭兔毛毛球配饰
产品都是现货,请放心购买。
产品为形象的钥匙扣,轻盈而漂亮,产品比较显眼,钥匙比较小,但是我们的钥匙扣颜色比较鲜艳,也比较显眼。所以您在使用的时候不必再担心找不到钥匙啦。赶快来购买吧。
The products are in stock, please rest assured to buy.
The product is an image keychain, light and beautiful, the product is more conspicuous, the key is relatively small, but the color of our keychain is brighter and more conspicuous. So you don't have to worry about finding the key when you use it. Hurry up and buy it.
Specification:
现货 钥匙扣 水果樱桃毛球钥匙扣 创意毛绒包包挂件 仿獭兔毛毛球配饰 – – top1shop
| | |
| --- | --- |
| Dịp | Sinh nhật |
| Xuất xứ | Trung Quốc |
| Chất liệu | Khác |
| Giới tính | Nữ |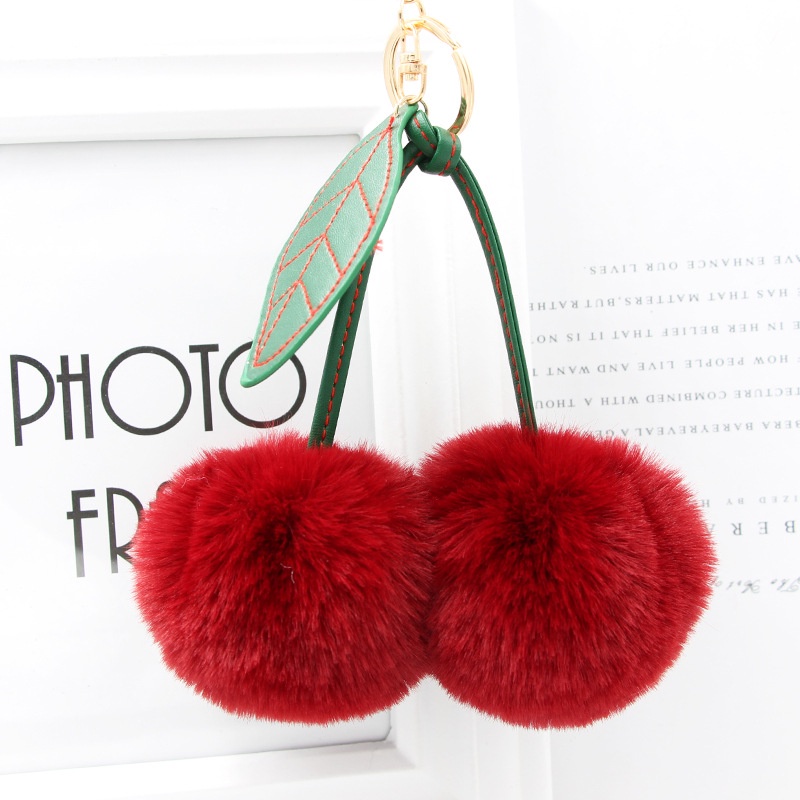 现货 钥匙扣 水果樱桃毛球钥匙扣 创意毛绒包包挂件 仿獭兔毛毛球配饰 – – top1shop